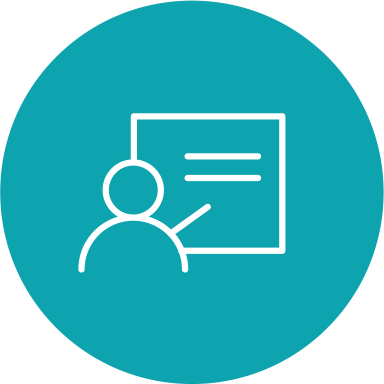 A Levels Online Courses
Any of these online courses are ideal choices for students who need more a-levels to get into a good university, or for anyone who wants to expand their basic education and improve their CV.

The UK's educational system uses the GCSEs, and specifically the GCSE A-levels, as the basis for evaluating a student's general educational proficiency. In addition to being a school leaving qualification, these A-levels or their equivalent qualifications also help determine who is eligible to attend university. A student must usually have at least 3 A-level qualifications to be accepted to most universities.

Luckily, A-level equivalents such as these A-Level online courses are also accepted by all major UK universities, and many fine schools all over the world. Online course work in A-Level subjects is also accepted by virtually all employers as a true equivalent of traditionally achieved A-Levels.