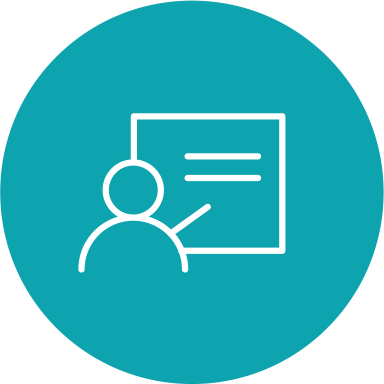 Online Human Resources Courses
Studying Human Resources via an online course lets you learn both basic and advanced HR techniques, theory and industry practice standards in an environment and at a time of your choosing. There is ever any pressure to finish 'on time' or any scheduled testing or deadlines. These online courses work around your schedule allowing you to learn deeply and at your own pace.
Human Resources online courses cover various aspects of managing the personnel of a business, including handling recruitment and training, processing appraisals, reviews and disciplinary proceedings, handling complaints professionally and transparently, and ensuring a healthy and open working culture in other ways.
Online courses in HR are very popular, as any company over a certain size needs either a few HR specialists or an entire HR department, and trained professionals to fill these roles are in high demand.
Showing all 8 results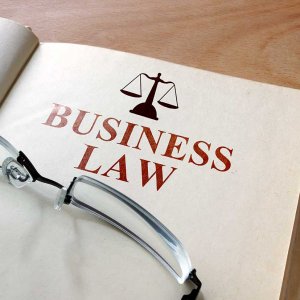 £425.00
or £38.25 per month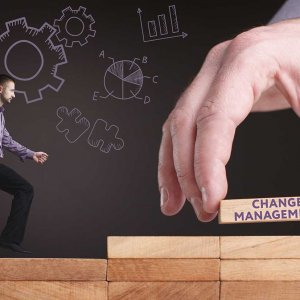 £540.00
or £52.20 per month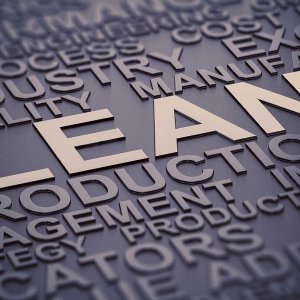 £390.00
or £37.35 per month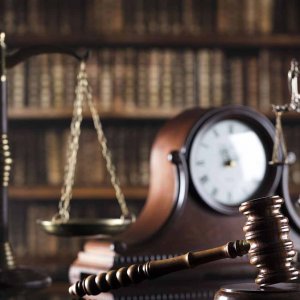 £390.00
or £37.35 per month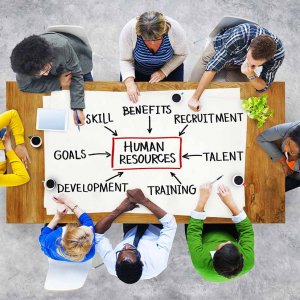 £390
or £35.10 per month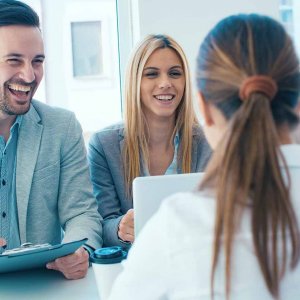 £425.00
or £38.25 per month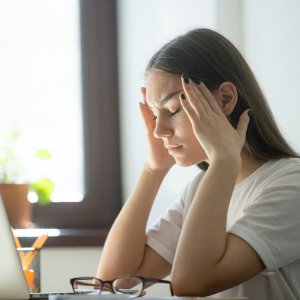 £390.00
or £37.35 per month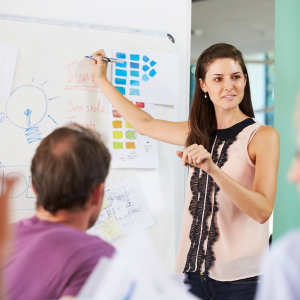 £390.00
or £37.35 per month