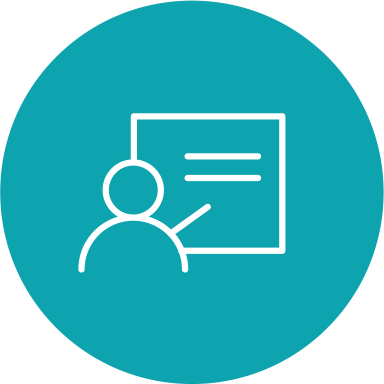 Online Nail Art Courses
You could be just one online course away from being an accredited, sought-after nail art technician or the proud owner of your own nail-art centred business! These online courses are of interest to a great many men and women from all across the UK. Better still, these are totally online courses, and can be taken in the comfort of your own home as and when you have time in your busy schedule. No timed exams, no due dates, and o added pressure in your life.
Depending on the course or courses you choose, you could become a certified nail technician, gain the certifications you need to become a beauty therapist using the most advanced techniques at a prestigious nail bar, or you could gain the practical understanding and financial knowledge you need to open your own business, really making a name for yourself in this exciting field.