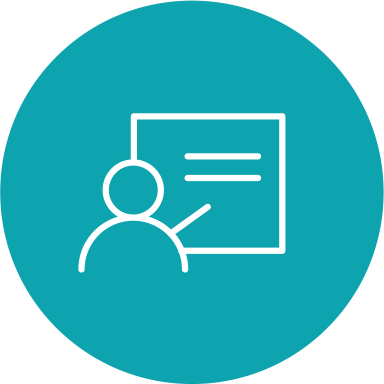 Online Child Care Courses
There are plenty of good reasons to take an online course in child care. Child care is a rewarding yet challenging career. It is also one characterised by a great many technical, safety and ethical requirements, and with good reason! Many people find that they do not have the training qualifications or certification needed to begin a career in child care, or to rise very far within their chosen organisation once they do.
That is where these online courses come in! Some will teach you the basics of responsible child care, whilst others will give you the nutritional and managerial knowledge and higher-level certification you'll need to either get that first job, to beat out the others for that prestigious promotion, or to start your own child care business with justified confidence!