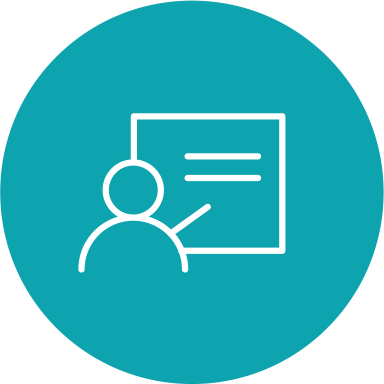 Online Counselling & CBT Courses
CBT (Cognitive Behavioural Therapy) is an exciting and relatively new form of psychological care whose core aim is to help people understand the connections between their actions (behaviour) and their thoughts (cognition), and to drop negative or harmful thought patterns in favour of healthier, more effective ones.
The NHS aims to offer more CBT-based services to the public, and this has put practitioners, nurses and even trainees with CBT certification in higher demand than ever.
The online courses we offer involving CBT are quite wide-ranging, and can be helpful to almost anyone who deals with people, especially teachers and educators, nurses and carers, psychiatrists, psychologists and counsellors of all kinds. An online course in CBT could help you get that all-important first job in an educational, medical or support-based career, or help you rise to the top of your chosen profession.