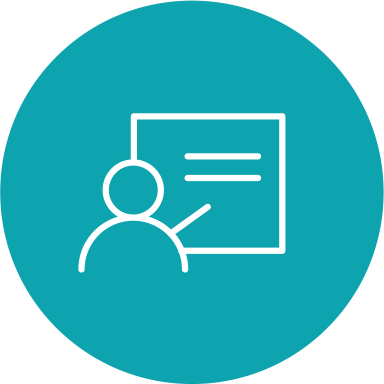 Online Autism Courses
Autism spectrum disorder (ASD), or Autism, is a condition that presents itself as a broad range of conditions, characterised by challenges with communication and social interaction. People with ASD often can be affected differently, with cases ranging in severity.
We have a range of autism courses that will help you gain an understanding of autistic disorders and how they can affect people in a variety of ways. Our ASD courses are suitable for anyone who wishes to develop their knowledge in this area, and would benefit those working, or looking to work, with autistic individuals.
Showing all 7 results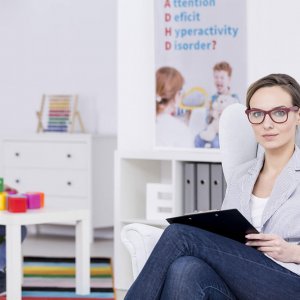 £540.00
or £52.20 per month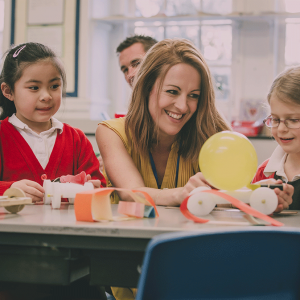 £390.00
or £37.35 per month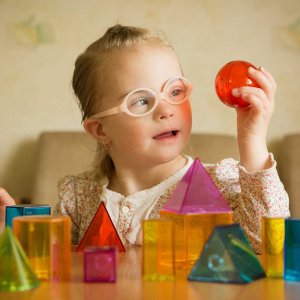 £390.00
or £37.35 per month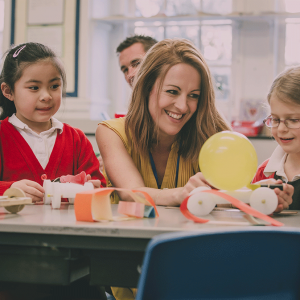 £540.00
or £52.20 per month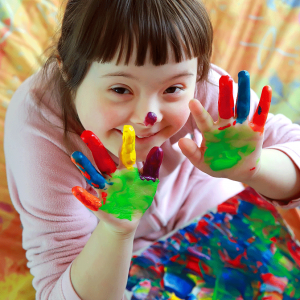 £530.00
or £51.30 per month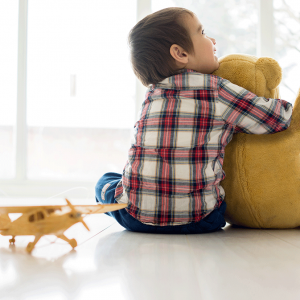 £540.00
or £52.20 per month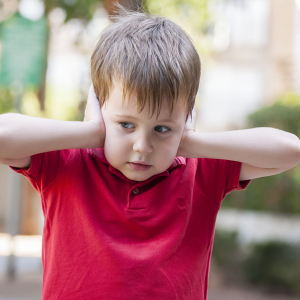 £390.00
or £37.35 per month