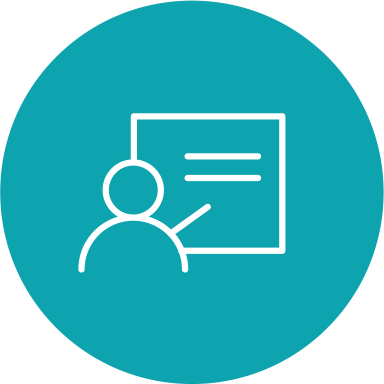 Online Culture Courses
This selection of online courses focuses on understanding culture, sociology and the arts. An incredibly diverse and rewarding field of study which can broaden your horizons substantially.
Many of these online courses provide the kind of basic framework, the kind of real understanding one needs to make one's way in the world, as well as the mid and high level educational certification it takes get ahead in your chosen career.
Whether you have a professional interest in culture, citizenship or sociology or whether you're interested in culture-based online courses to settle your own curiosity about the world and your place in it, these online courses have been specifically developed to help you gain a more developed, in-depth understanding in the comfort of your own home, and at a pace you set for yourself, without pressure or deadlines.