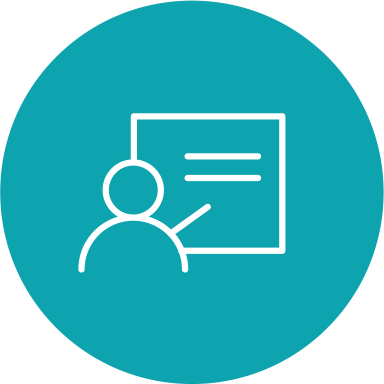 Online Finance Courses
An online course in finance can help you understand the basic principles, practices and underlying theory behind accounting, wealth management, bookkeeping and accounting, banking, financial analysis financial engineering and asset pricing.
The financial sector has always been one of the UKs strongest performers, and it relies heavily on trained, certified experts to help secure the future of the country's biggest companies. An online course in finance could help you secure a coveted spot at the 'ground floor' of one of these companies, or an advanced certification might help you translate your years of practical experience into the kind of CV-friendly, nationally recognised qualification you need to excel in your current post and move up to the next.
As these are 100% online courses, you can study for them around your busy schedule, with no time pressure, scheduled exams or due dates to add unnecessary stress.
Showing all 6 results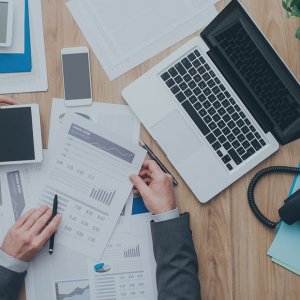 £495.00
or £46.35 per month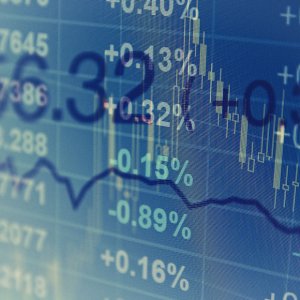 £495.00
or £44.55 per month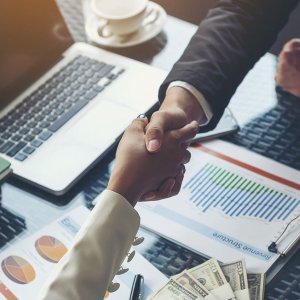 £840
or £27 per month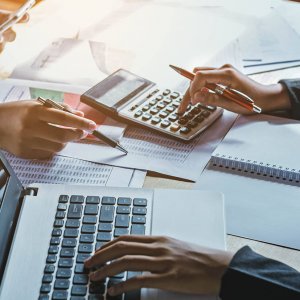 £580.00
or £30.00 per month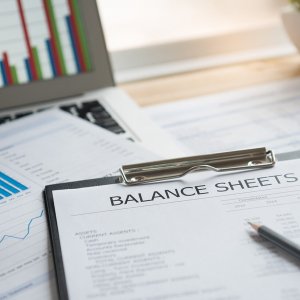 £580.00
or £30.00 per month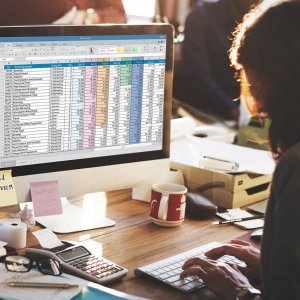 £550
or £30.00 per month