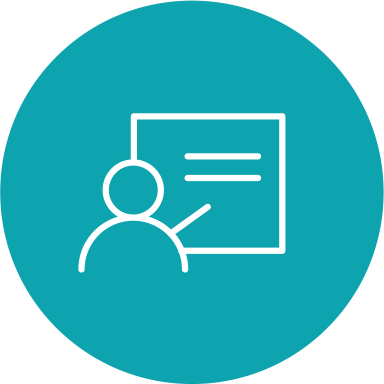 Nutrition Online Courses
The choices we make concerning our diet have never been more important. The food we eat is a major factor in reducing the risk of health problems, such as heart disease and diabetes. As our knowledge in this area increases, so does the demand for nutritional experts who are able to provide informed guidance and recommendations about food.
Our courses will expand your understanding of nutrition science and help you apply this knowledge effectively in the kitchen.
Showing all 3 results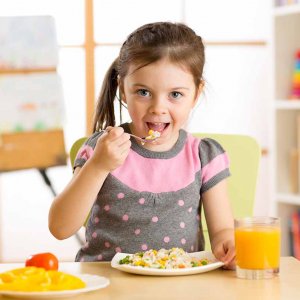 £580.00
or £52.20 per month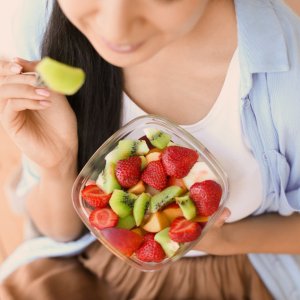 £390.00
or £37.35 per month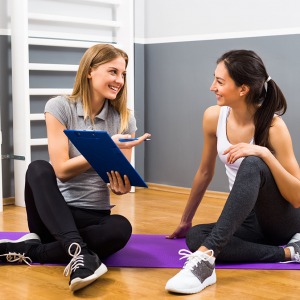 £425.00
or £38.25 per month