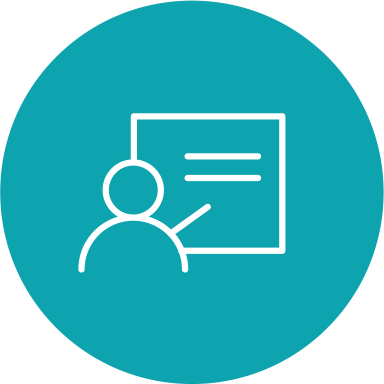 Online Healthcare Courses
These are some of our most popular online courses, not least because the healthcare industry is the largest single sector in the UK, and requires a constant stream of trained and qualified new people. The healthcare industry is hiring every day, and an online course is a great way to get either your initial healthcare qualification, or to increase your level of training as you work so that you can qualify for a higher position.
These are 100% online classes, so you can study for your new qualifications around your work, school or personal schedule.
There are many health care based online courses to choose from, offering you highly marketable skills caring for vulnerable people in your community, communicating effectively with patients and families, managing your own time or the work of junior staff members, or listening to a patient with real understanding and empathy.
Showing all 15 results
£390.00
or £37.35 per month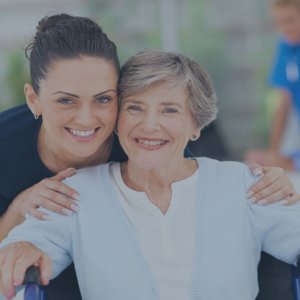 £485.00
or £43.65 per month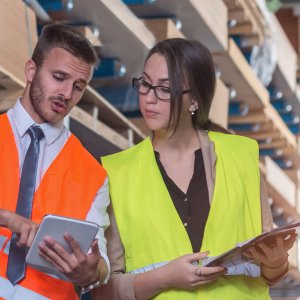 £375.00
or £36.00 per month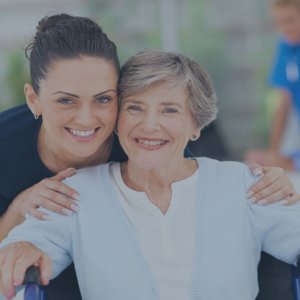 £390.00
or £35.10 per month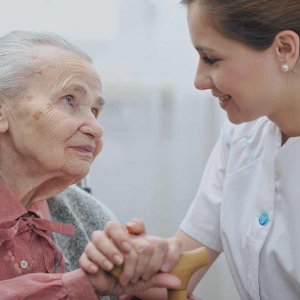 £375.00
or £33.75 per month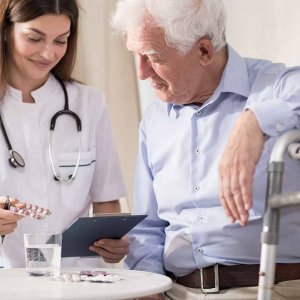 £375.00
or £36.00 per month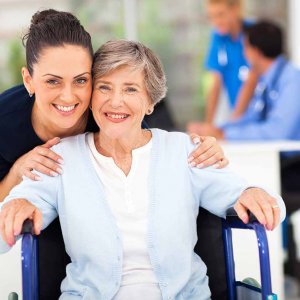 £375.00
or £33.75 per month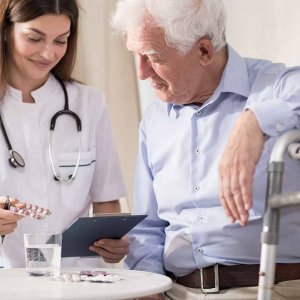 £375.00
or £36.00 per month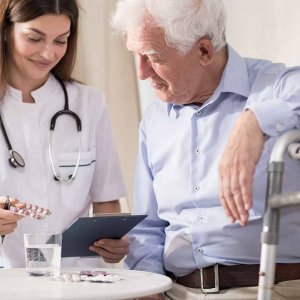 £390.00
or £35.10 per month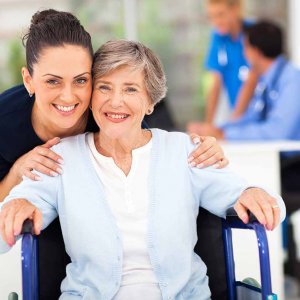 £390.00
or £35.10 per month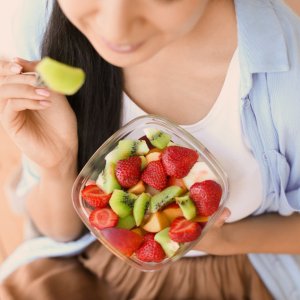 £390.00
or £37.35 per month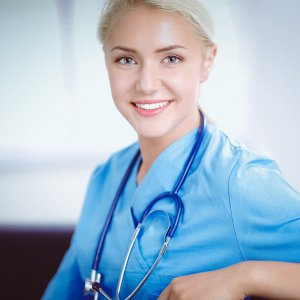 £540.00
or £52.20 per month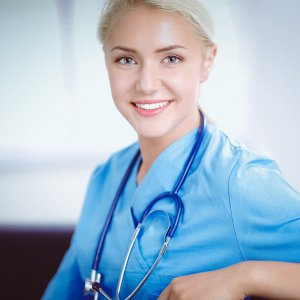 £390.00
or £37.35 per month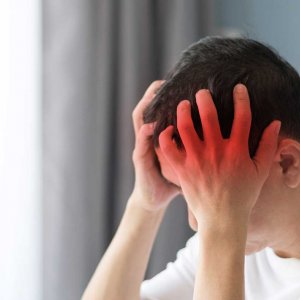 £375.00
or £36.00 per month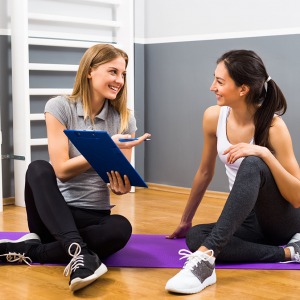 £425.00
or £38.25 per month