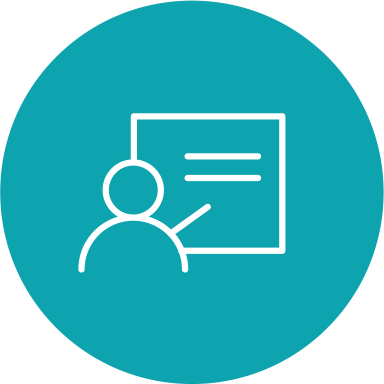 Online Psychology Courses
There are hundreds of excellent reasons to study psychology from home with an online course. Perhaps you have an innate curiosity about how the human mind works. Perhaps you or a loved one have suffered psychological issues in the past, and you seek a deeper understanding of what happened, and how to care for someone in a similar situation in the future.
Perhaps you already work in a medical or psychological services context, and seek the higher level qualifications you need to advance your career. Perhaps you would like to break into the field, and need some basic qualifications to flesh out your CV and make you a more desirable employee
No matter what your motivation, we have many online classes for you to choose from, and it is possible to go from a mere beginner to an accredited expert in just a few years, working in your spare time.