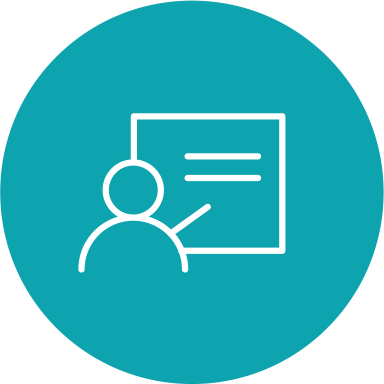 Online Hobbies & Outdoor Courses
We offer a wide range of online courses, certifications and diplomas in hobbies, outdoor activities, and sports education. These are surprisingly disparate, involving everything from basic training in how to instruct children or adults in sorts, team-building exercises and other physical activities to advanced certifications in festival and event management and the art and science behind horticulture.
These online classes appal to a wide range of people, of course. Everyone from seniors seeking to excel in a new hobby or leisure activity to eager young people working towards a career as an instructor or anyone else who wishes to get to know their favourite outdoor activity in more detail, and earn a respected, nationally recognised certification while they're at it.
As these are totally online courses, they proceed at your chosen pace, and fit perfectly around even the most crowded work, school or persona schedule.