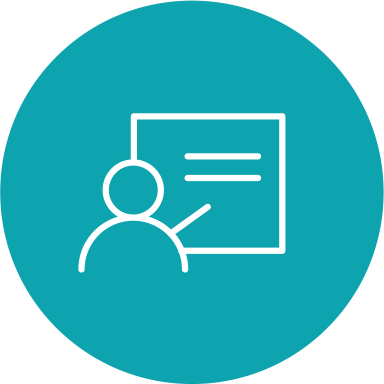 Online Reading & Writing Courses
Have you always wanted to be a writer? An online course in writing could be just what it takes to set you on this prestigious career path. Taking an online course is incredibly easy, as it fits easily around your work schedule, and can be done entirely at your own pace.
We offer not only basic, beginning writing courses which are perfect o give you a grounding in the discipline, craft and techniques of the creative process, we have high level certifications and master classes on writing fiction, writing non-fiction, journalism, writing for TV and movies, and many more options.
Or perhaps you need help on a more technical level? We have online courses which can help you improve your grammar and technical writing skills, vital ingredients to any professional or managerial career, or for anyone who hopes to earn promotion in any customer-facing role.