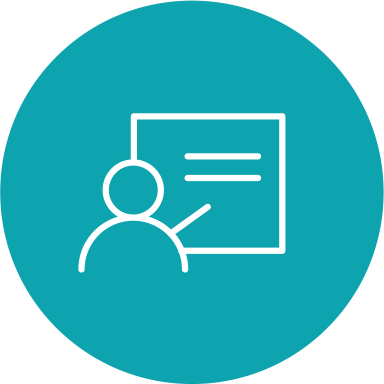 Online Animal Care Courses
Do you love animals? Would working as a veterinarian, animal sanctuary attendant or other animal care professional be your dream career? Then an online course in Animal Care is a great place to start!
Animal care is a broad category, and there are plenty of online courses to choose from. Are you interested in caring for pets? Form animals? Working animals such as horses or seeing-eye dogs? Wild animals who may be stranded or injured? There are a great many animal care-based careers, and all of them demand more experts every year.
Better still, you can take an online course in Animal Care in your spare time. Few of us have the luxury to go back to school full time, and online courses are designed to be taken in your off hours, around work, school, child care or other responsibilities. Take a look at these fine online courses below.