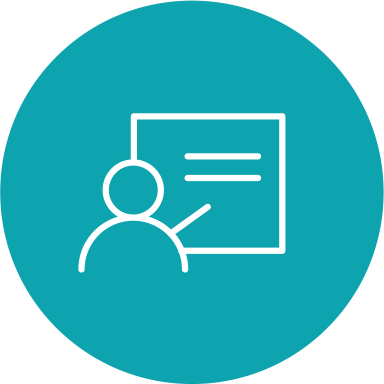 Photography Online Courses
An online course in photography is a great way to become more skilled at a favourite hobby, to gain more recognition for you skills as a professional photographer, or to make that first big step towards turning a hobby into an exciting and personally meaningful career!
An online course on photography is ideal for anyone who already works full or part time, or attends school or university because it fits entirely around your schedule. All of your studies, feedback and evaluations will take place as and when you have the time.
An online course might take you a year, 2 years, or only a few weeks to complete, depending on just how much time and dedication you care to put into it. No matter how long it takes you, you'll get the same in-depth knowledge, techniques and feedback to make sure you learn all the 'tricks of the trade'.
No products were found matching your selection.